Review us on Google and get $5 on your next purchase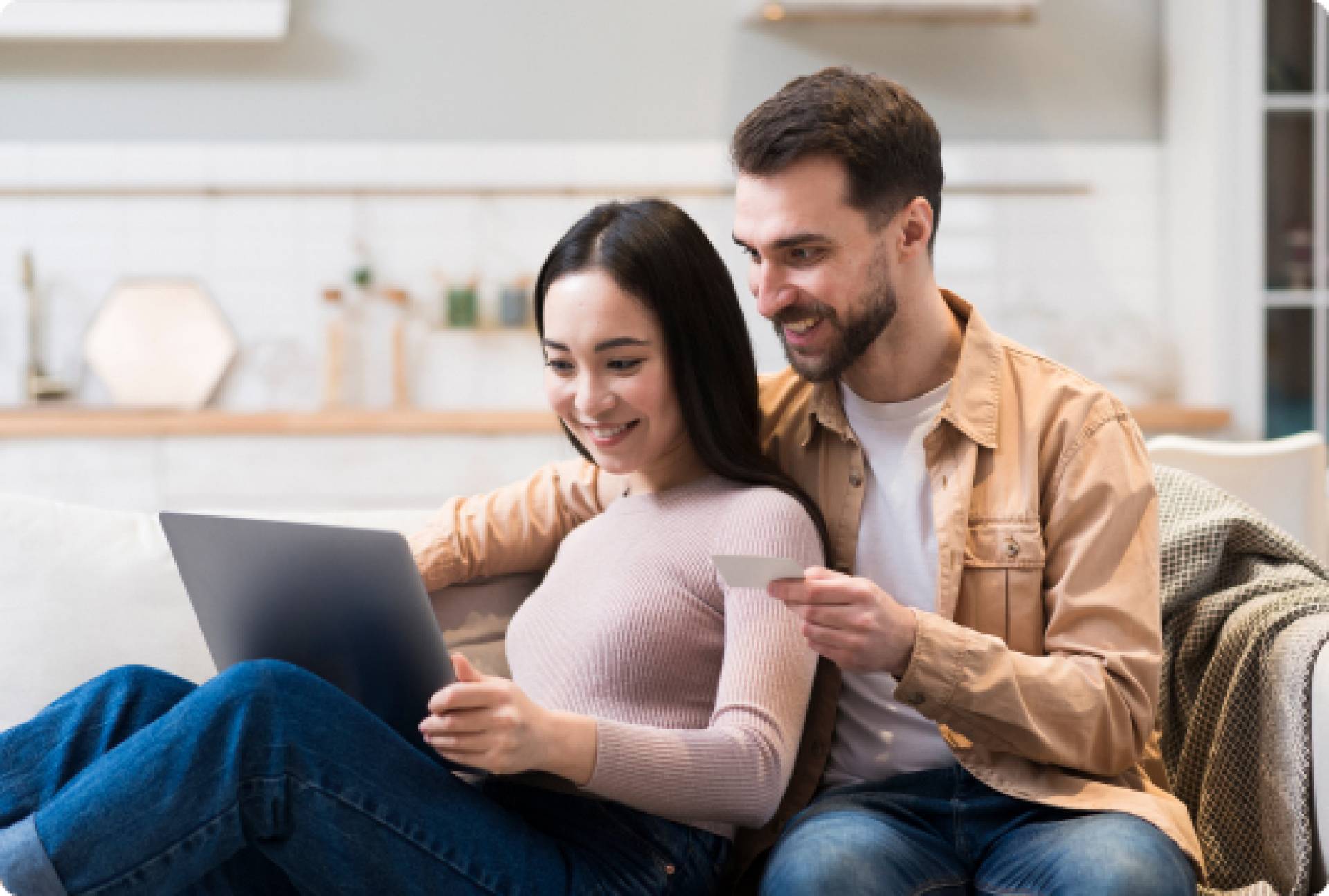 Order Online
Place your order online selecting from our rotating, globally inspired menu!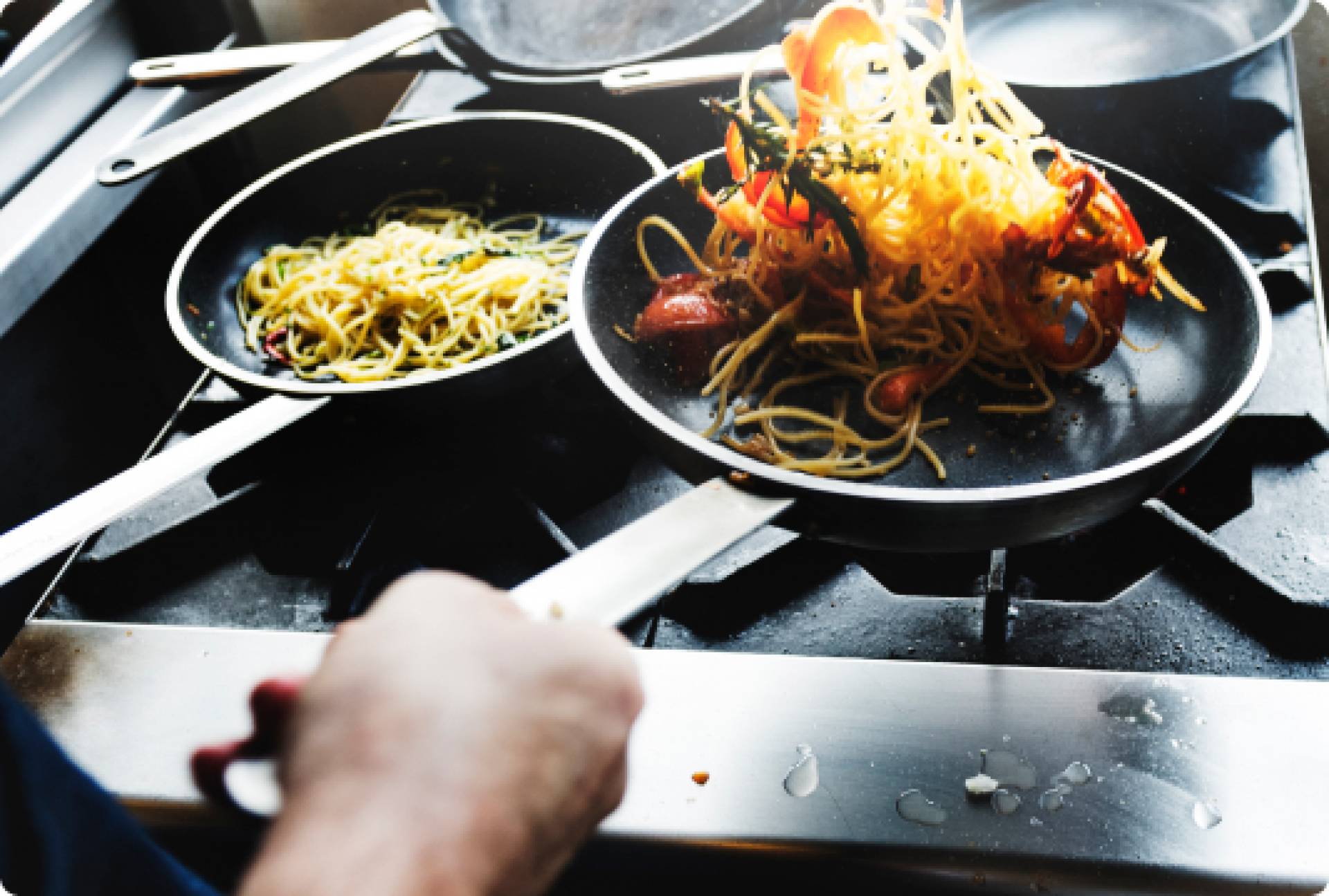 We Cook For You
Our chefs will prepare your meals made from fresh, locally sourced ingredients.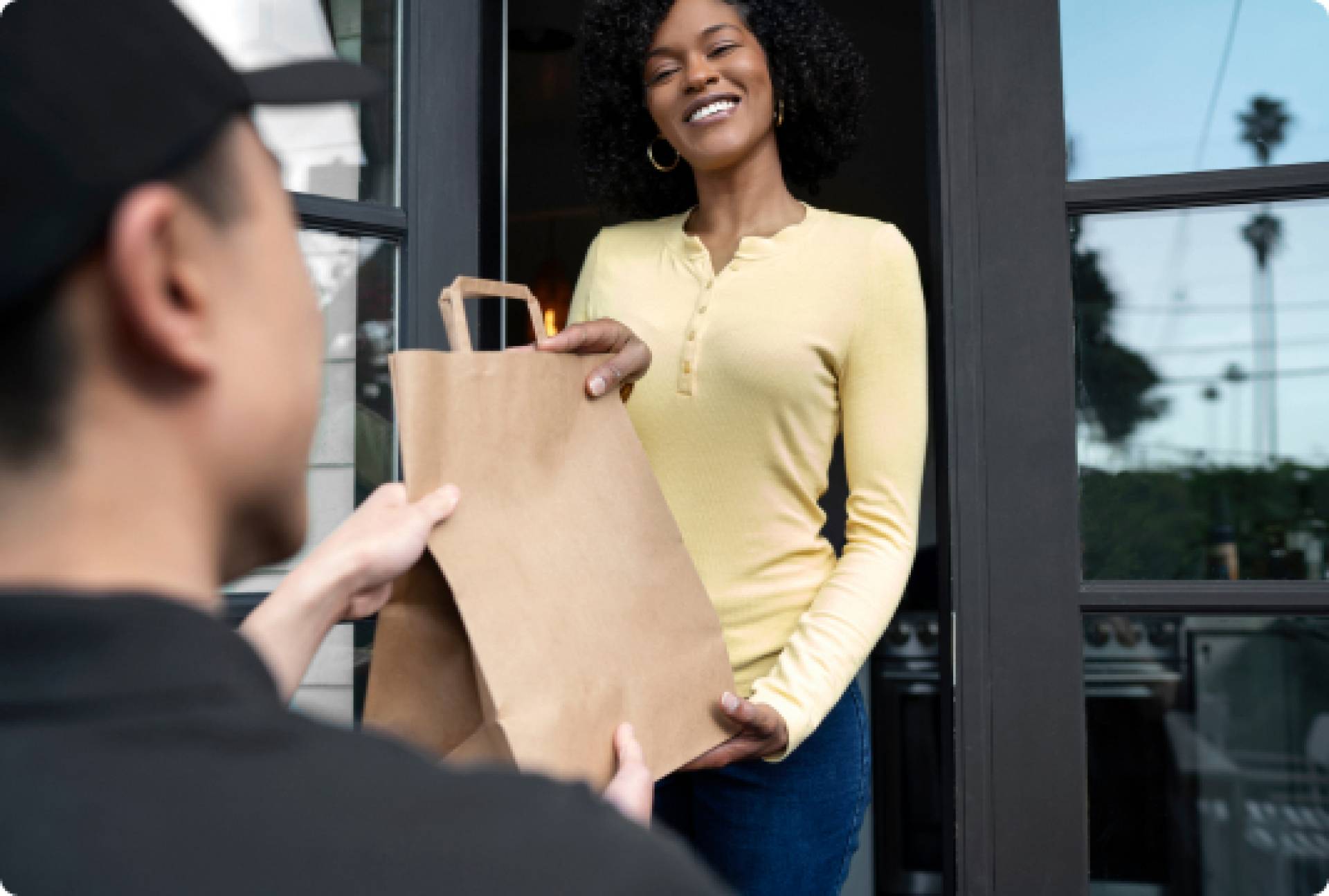 Delivery or Pick-Up
Select Delivery or Pick-Up in your cart. Pick-up Times are on Mondays between 9am-2pm & 5pm-7pm.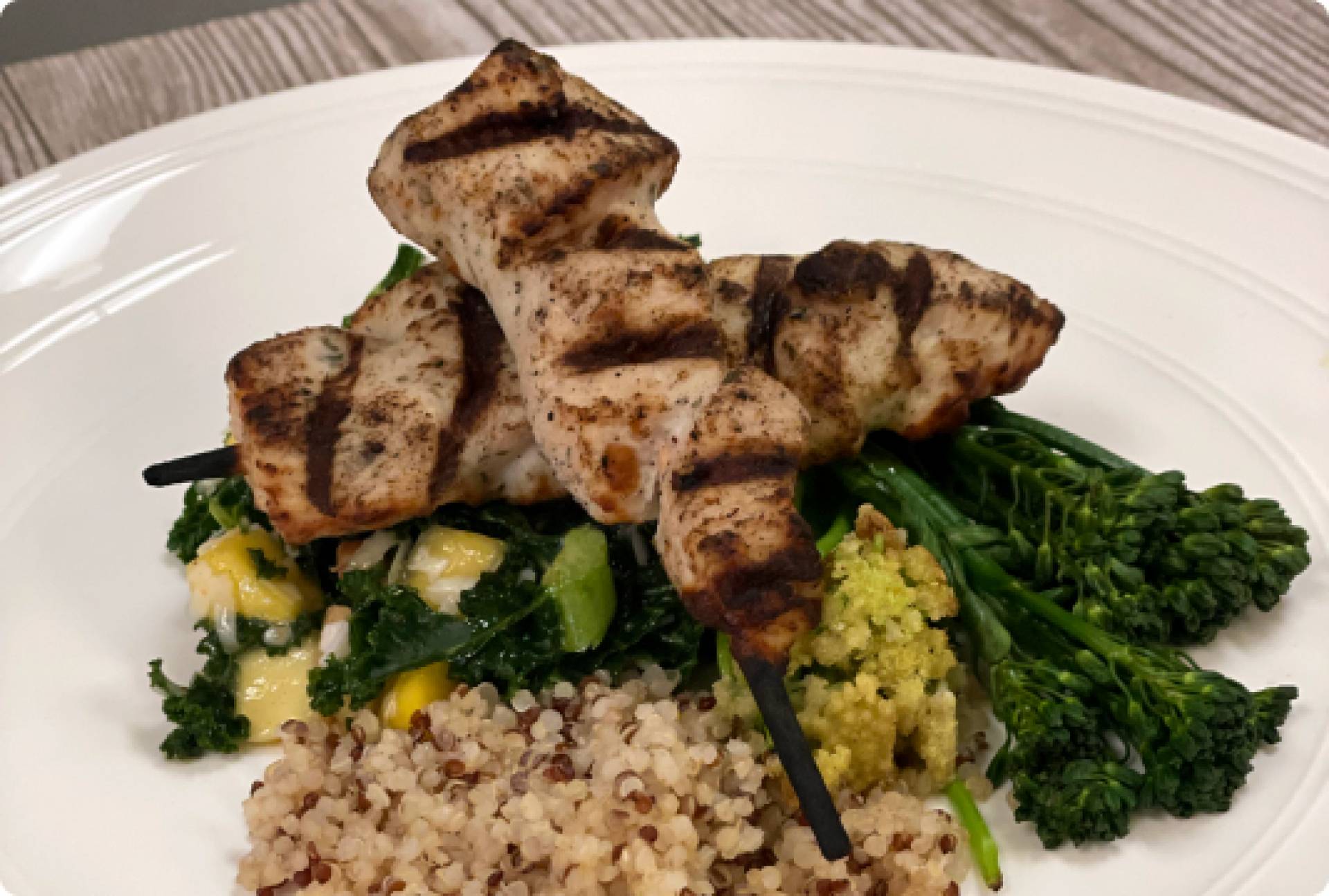 Heat & Eat!
Heat meals in the microwave on High with the lid on. Entrees for 2 1/2 minutes. Breakfast for 1 1/2 minutes. (Please be sure to remove sauce containers.)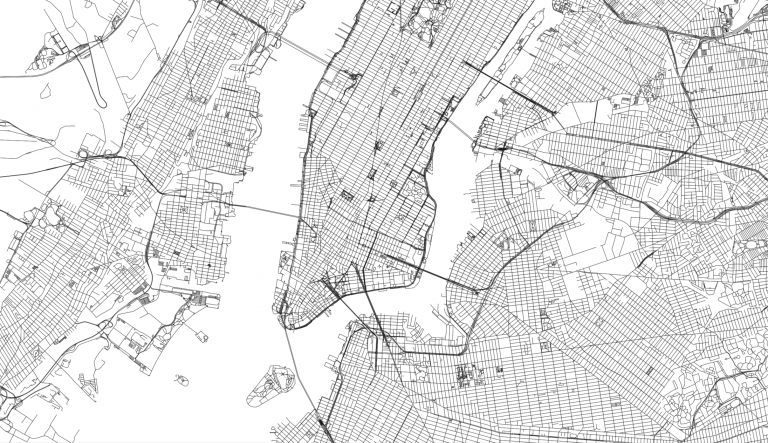 Delivery Areas
Enter your zip code below to see if we deliver to your location.
Delivery Areas
Congratulations! We deliver to your zip code! Check out our menu to see some of our customer favorites and newest meals & start your order today.
Delivery Areas
Unfortunately, we do not deliver to [00000]. Please enter your email address below and we will notify you when we start shipping to your zip code.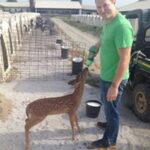 Healthy food every week for a set price. You know exactly how much will be spent and how much you'll eat. This is a no-brainer for those who like routine and want to cut down on time spent dealing with food every week. Local business with the nicest, most friendly, and hard-working owner anyone could ask for.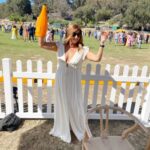 Highly recommend Fit Food Cuisine! Going on our second month of delicious meal! The food is visually appealing (unlike frozen food that looks nothing like the photos), high in protein and very filling. This price is reasonable, especially when I factor in I am no longer throwing away all the veggies that have rotted in my fridge. the variety is nice and we utilize the convenient delivery service. Happy to support local business!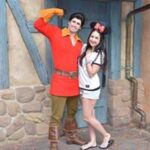 Always enjoyed the meals! Tried the other meal prep services and this is the one I am staying with. Excellent service! Love the variety and the sauces. Thank you!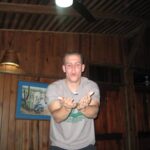 Fit Food Cuisine is really tasty and amazing value. John (owner) gets to know each client and he is as good as they get. Besides the food, Fit Food Cuisine deserves 5 stars for how easy it is to pause or cancel your subscription. Click of a button… We have subscribed for a year, but needed a couple months break. Couldn't be easier to pause subscription which is rare with most companies. Five star business for sure.
You're busy. We can help.
Dining Out

Cooking

Time

Dining Out

Cooking

Time

Cost

Dining Out

Cooking

Cost

Effort

Dining Out

Cooking

Effort

Travel time, parking, wait time, meal prep, service, then finally, eat!

Planning, shopping, preparation and cook time

Delicious, curated meals delivered to your door!